ABOUT ME
Driven by a strong self-starter frame of mind, I began my work in the domain of web development and marketing in early 2000 where I focused on building solutions while the web was still young.
I entered this field at the ideal time to expand my skills, growing in parallel with the evolution of the web from the early days. Today, I apply this experience and perspective leading a development team.
A pillar of my approach to management is transparency and ensuring everyone feels valued and invested every day. I care for my team's health and success, using a methodical approach to match the best talent to specific tasks and goals, while respecting the company's vision and balancing resources towards that success.
I value a collaborative team atmosphere in an environment where people can enjoy working together - and perhaps have a bit of fun in the process!
Career Highlights:
Received 'Honorable Mention in Tech Innovation' prize from City of Montreal.
Self-taught Developer. Motivated by Tech Entrepreneurship opportunities.
Focus on Online Marketing Solutions and Ecommerce
Founded Groupemedia SENC.
Focus on Event Management. Turnkey Solutions for Ticketing, Real-Time Stats, and Scoreboard Integration with Online/TV simulcast.
Cited for improving User Security in the Facebook Whitehat Program.
Partnered with major brands: Red Bull, North Face, Vans
Integrated backend systems solutions for jet charters like Delta Private Jets and more.
CTO and Co-Owner of GameAddik & PWN Games.
Work
Special Partners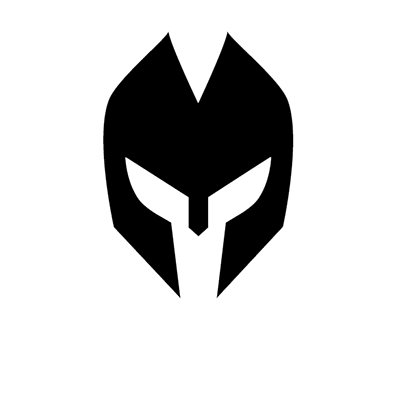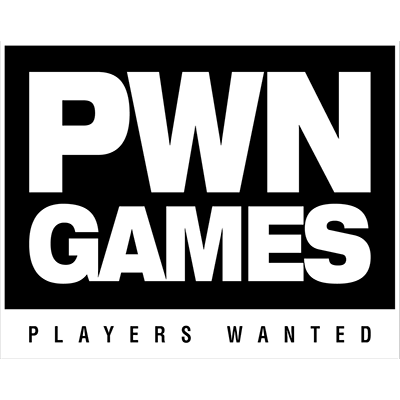 Clients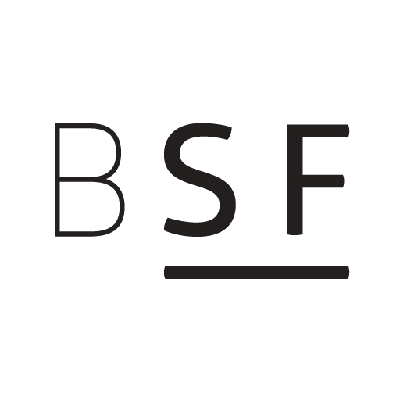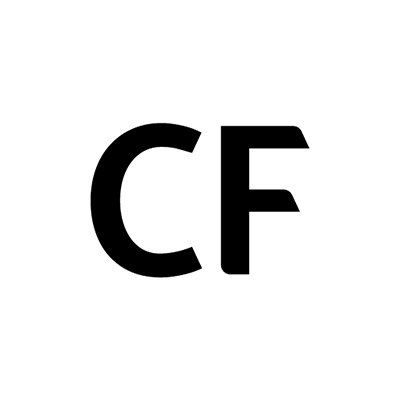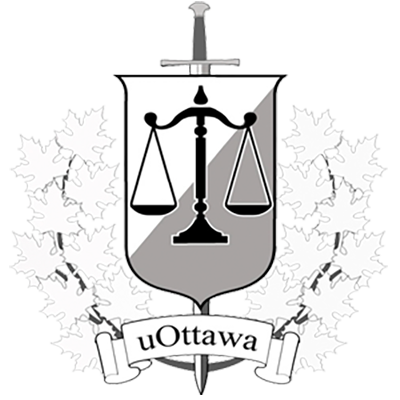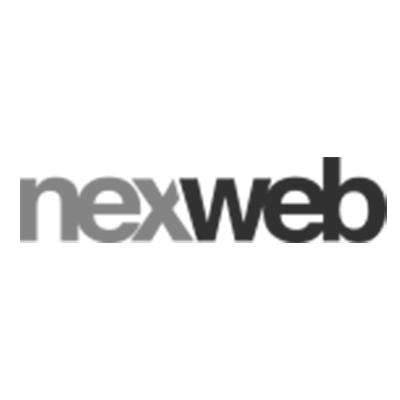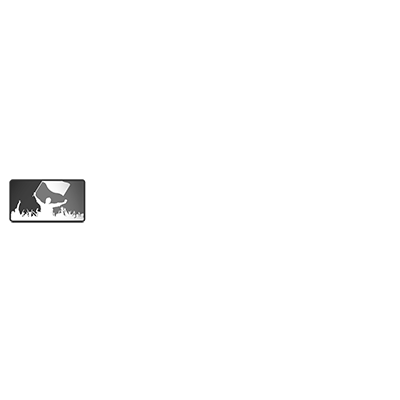 and more...
After work!
My hobbies include Alpinism, Rock Climbing and Ice Climbing.
I'm a big fan of Isaac Asimov's works.
Enjoy hardcore games such as Dark Souls, Sekiro, and Returnal.